Full Precision Ingredients + Biohacking = SWAT Fuel
Formula for weight management, appetite control, energy, stamina, fitness and training.
High grade ingredients based from years of biohacking experiments.
FORMULATED BY A PHYSICIAN
Formulated by a Physician with a Graduate Studies in Molecular Cell Biology and Genetics
We are here to serve you 24/7 365 days a year.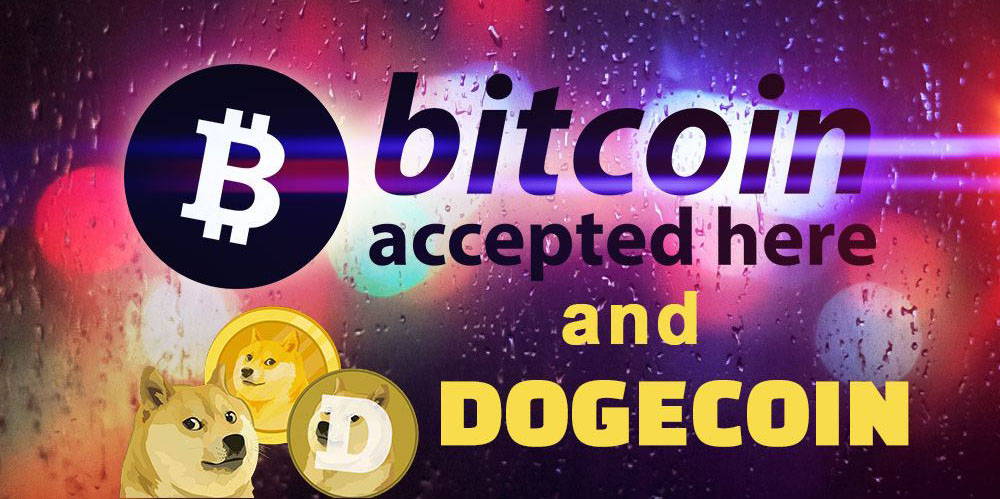 SWAT Fuel Powerful Endurance
Formula

Only supplement approved by the American Board of Tactical Medicine


Combination Energy + PreWorkout + Fat Burn formula


Alternative to ADD drugs like Adderall and Vyvanse


Formulated and designed by an MD, who is also a SWAT Team Police Officer

FAST SHIPPING ANYWHERE IN U.S.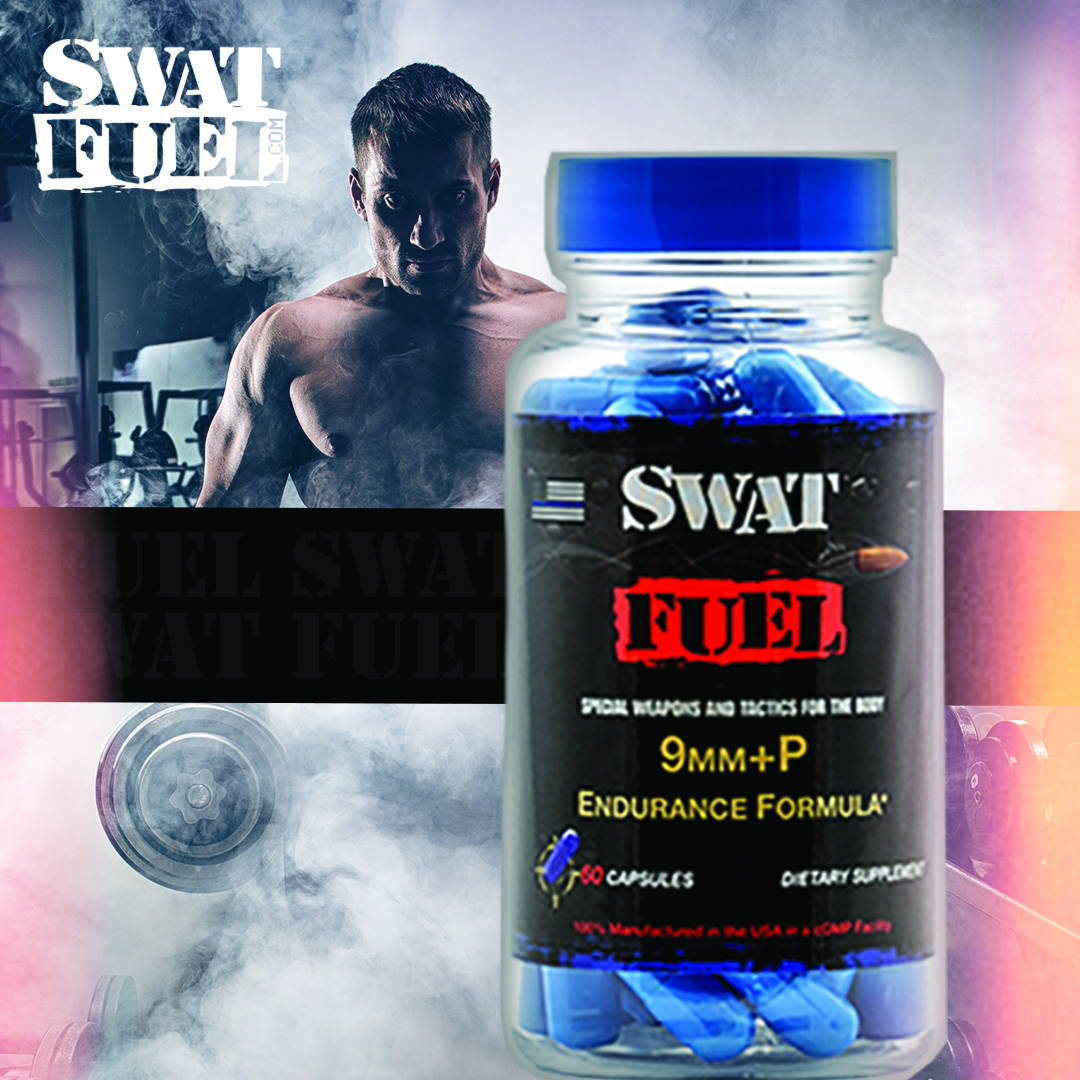 Formulated by a physician and molecular scientist.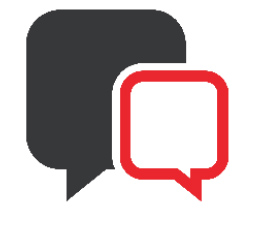 Trusted by Military Agencies and Hollywood Trainers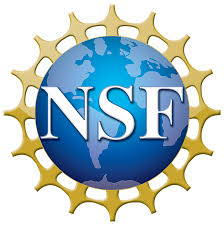 All our products received the highest

approval from NSF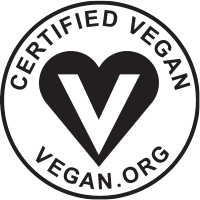 Our products received official organic certification by USDA
BEST REWARDING SYSTEM IN OUR INDUSTRY
5 Points For Every $1 Spent
If you're going to design supplements for warriors, it helps if you are one. And if you're also a physician, that's a rare – and powerful – combination. SWAT Fuel founder, Dan Olesnicky, M.D., is a S.W.A.T. team physician and police officer in Palm Springs, California, and has been training S.W.A.T. and Spec Ops for over a decade. He is also a practicing full time internal medicine and emergency physician.Dan's law enforcement experience began as a S.W.A.T. Team physician with Clifton Police Department in Clifton, NJ. He then became a Tactical Medicine instructor with the HK International Training Division, and he is still teaching today with the International School of Tactical Medicine (ISTM). He is a recognized authority and sought-after international lecturer on emergency medicine, weight loss, physiology, S.W.A.T. team nutrition and fitness. Just as importantly, he is a currently a sworn California reserve police officer on S.W.A.T. and knows what it's like to be an operator.SWAT Fuel was born when, as an expert in wellness medicine for law enforcement, Dan realized there had to be a better way to fuel the body as a warrior. The result is a specially formulated line of nutraceuticals designed to meet the needs of S.W.A.T., Law Enforcement, Military, Fire, EMS, Shift Workers, and those with the Warrior spirit.

Dr. Bohdan Olesnicky, MD.
Choose from Warrior or Boot Camp

Comes with 1 Bag of 44 Magnum Recovery Protein Powder

Popular 40 Caliber MultiVitamins

Fat Burn Formula or Endurance Formula (Your choice)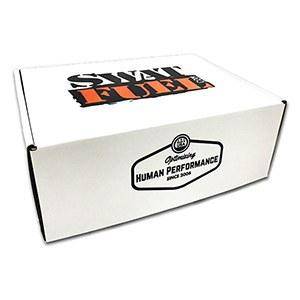 INGREDIENTS THAT ONLY MAKE SENSE
We've built a strict quality control system ensuring the efficacy of all our products

White Billow Bark Extract
Willow back acts a considerable measure like ibufrofen, so it is utilized for torment, Including migraine, muscle torment, menstrual issues, rheumatoid joint pain (RA), osteoarthritis, gout, and an infection of the spine called ankylosing spondylitis.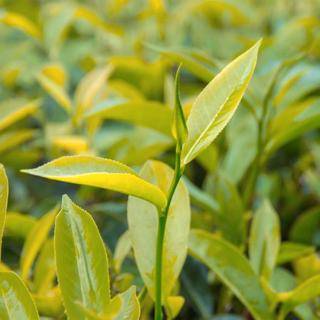 Tea Tree has been used for hundreds of years in Australia to fight breakouts, redness and inflammation on the skin. Tea Tree Oil works as a natural anti-inflammatory, anti-bacterial, antimicrobial and anti-fungal.

Guarana is used for weight loss, to enhance athletic performance, as a stimulant, and to reduce mental and physical fatigue. It is a frequent addition to energy and weight loss products.

Caffeine is mostly known for its ability to provide a boost of energy and increase mental alertness.

Ginkgo leaf is often taken by mouth for memory disorders including Alzheimer's disease. It is also used for conditions that seem to be due to reduced blood flow in the brain, especially in older people.

5-HTP supplements are best to use to improve sleep or as dietary aid to assist weight loss.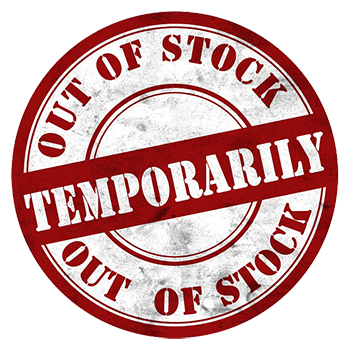 OUR SINCERE APOLOGY FOR SOME OUT OF STOCK ITEMS
Due to Covid19 crisis lockdown, our manufacturers and suppliers are temporary closed - resulting to putting a hold of our orders to produce more. Affected products are the following: 9MM Fat Burn Formula, 40 Caliber MultiVitamins, 44 Magnum Recovery Protein Powder.
Our distribution center and call centers are still operational to take care of your needs. However, you can still order our popular 9MM Endurance Formula. :)