SWAT Fuel Supplements -

Full Precision

Biohacking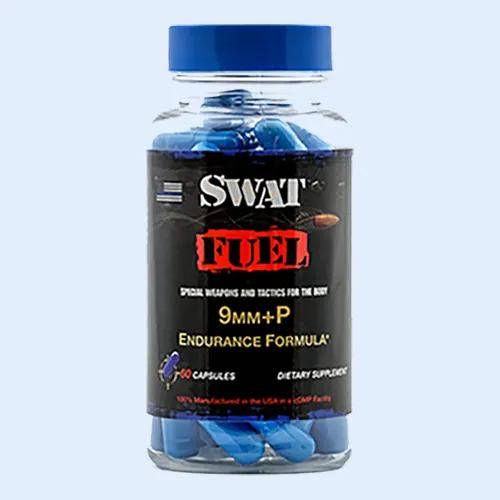 9MM +P Endurance Formula - $39.95
Endurance Formula for weight management, appetite control, energy, stamina, fitness, training, operations or simply to stay awake.
Buy This Bundle and Save!
+P ENDURANCE FORMULA AND 40 CALIBER MULTIVITAMINS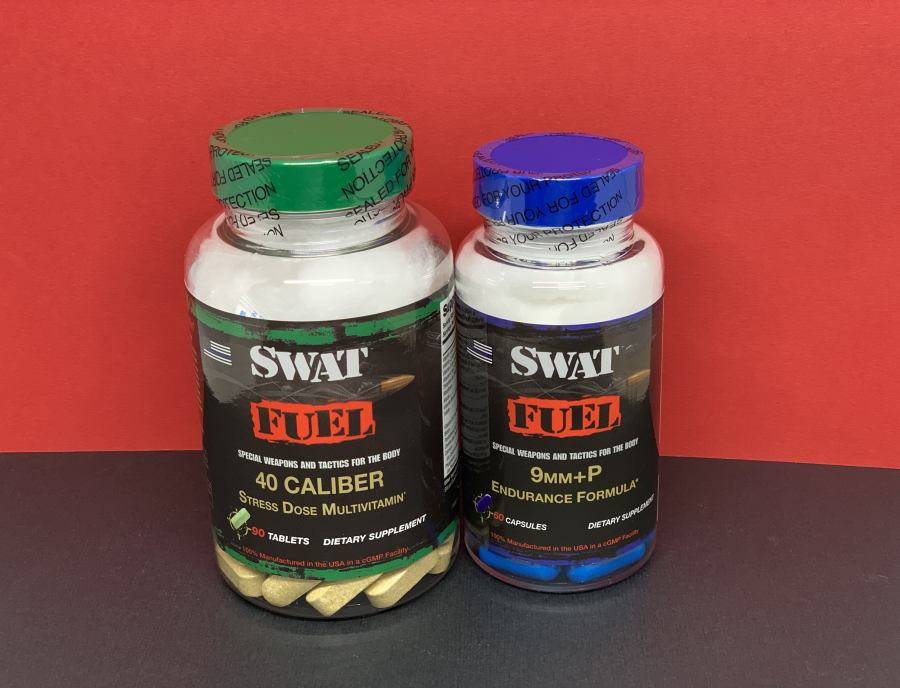 5 Points For Every $1 Spent
BEST REWARDING SYSTEM IN OUR INDUSTRY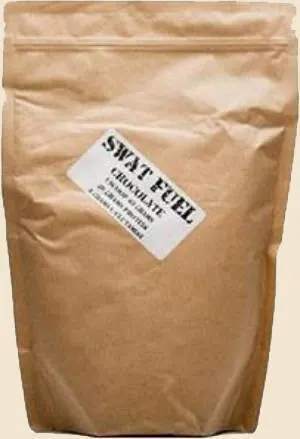 44 Magnum Recovery Protein Powder - $64.95
Launch, 2016 - Ingredients from New Zealand and Australia
Formulated Grass Fed, Grass Finished, Non-GMO and 100% Organic Whey Protein Concentrate. We get our Whey from either New Zealand or Australia. 20 Servings per bag.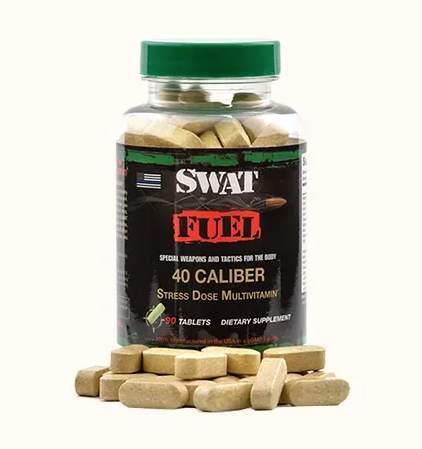 40 Caliber MultiVitamins - $49.95
STRESS DOSE VITAMIN is designed for people who push their body and want to support it with the proper nutrients. Formulated with superior ingredients like METHYLCOBALAMIN as a source of B12, This vitamin is by far superior to any multivitamin you've tried.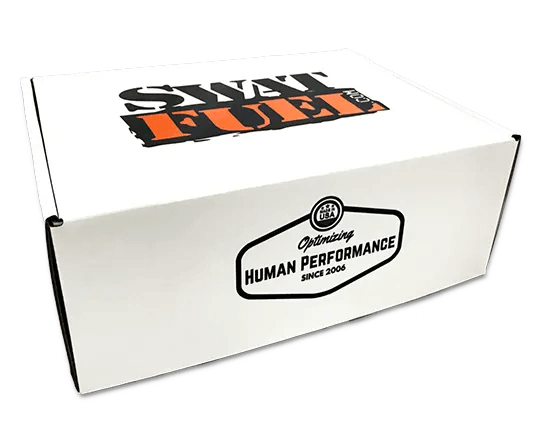 WARRIOR OR BOOTCAMP STARTS AT $149.85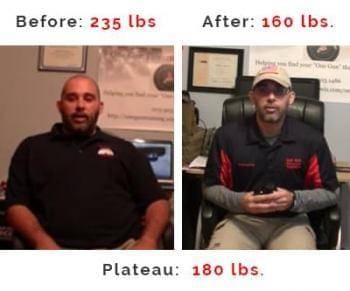 Swat Fuel 9mm Fat Burner Review – This is my personal video review after having taken this supplement for many months now and how it has helped me crush past my plateau. I now include this supplement as part of my daily regiment of nutritional supplements and multivitamins.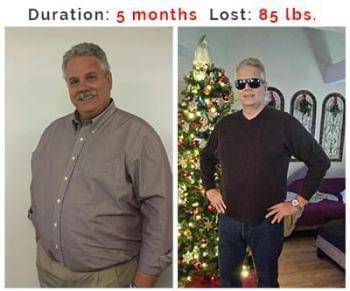 Late last year I had a heart attack. It was my 3rd in just 2 years. I knew that I had to make a change if I intend to see my daughter get married. That's when I started to diet and exercise and take SWAT FUEL 9MM every morning. Now over the last 9 months I'm down 85 pounds! My name is Viga Hall, I'm 58 years old and I feel like I'm 45 again. Still, another 1/3 of my weight loss to go. Watch me as I head down to my ideal weight.